Please click on the logos to go to their websites. Thank them for us when you see them!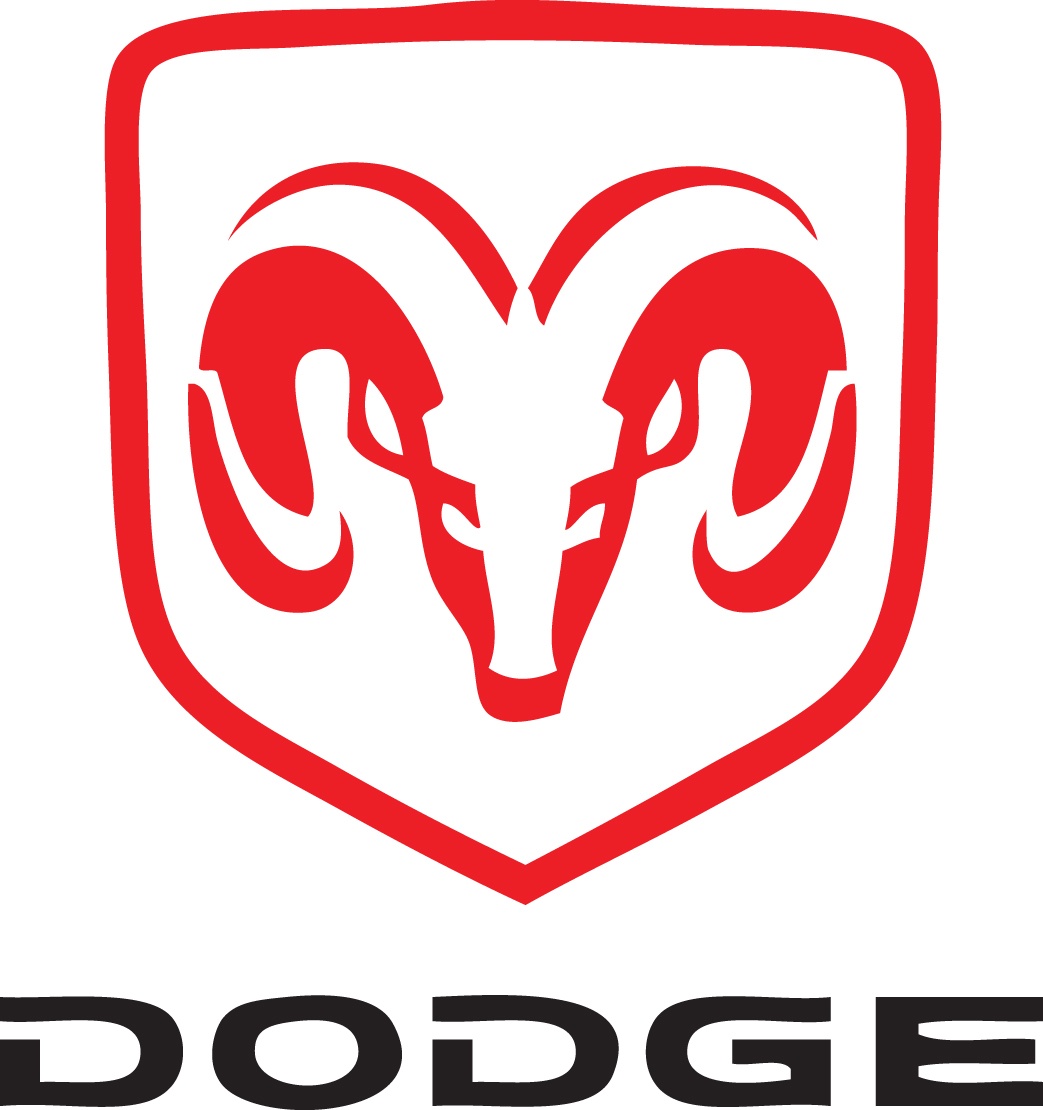 Ash Cooper Rodeo Clown Sponsor
Chuckwagon Major Sponsors

Jumbotron Scoreboard Sponsors
BioClean Disaster Services
Cornersytone Co-operative

Con Alexander Trucking Ltd.
Century 21 Connect Realty

Phoenix Gas
CLC Trucking Ltd.

CLC Trucking Ltd.
Quest Disposal & Recycling Inc.